Robotics and automation solution supplier with experience from four decades
Sermatech is a Finnish automation and robotics expert located in West Coast of Finland. The area of our expertise consists all the services needed in automation and robotics projects, including design and engineering, manufacturing and assembly, installation and maintenance. We supply production lines and cells for manufacturing industry. Our products are used for example in manufacturing processes of elevators, cranes, car industry and log house building. Read more…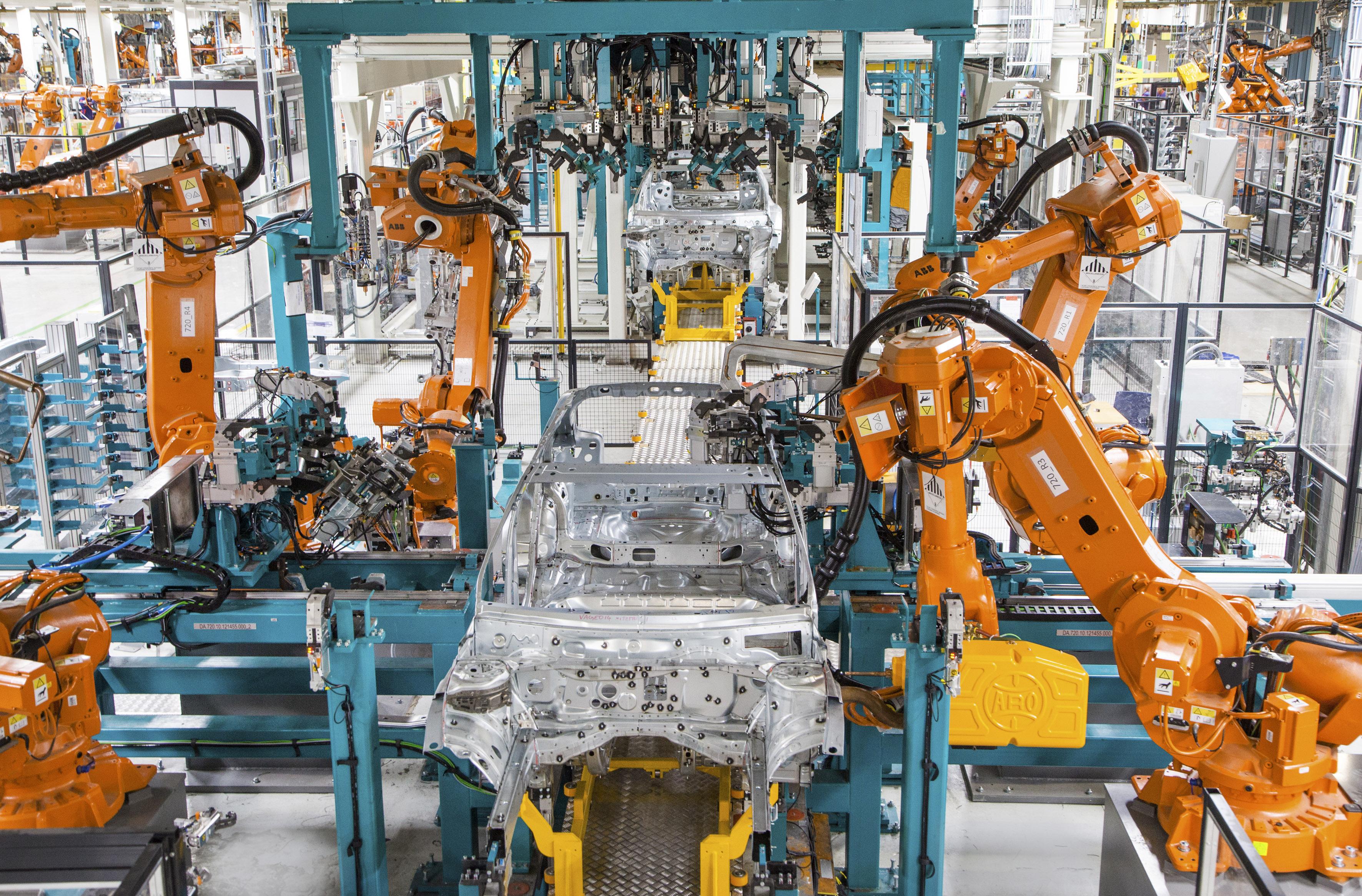 Manufacturing industry
Optimization of the production processes and products in order to achieve better quality and cost efficiency, improves the competitiveness of your company. Please contact us for more information on the comprehensive services.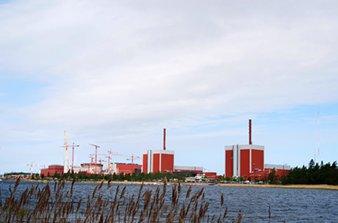 Energy
Our personnel have years of experience in the supply of different types of design and projects in the energy industry. We have been providing service to our customers in nuclear power, coal-, gas-, diesel-, and bioplants.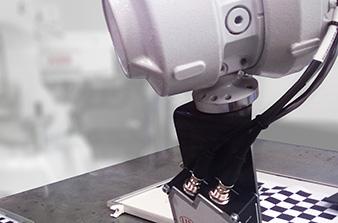 Quality control
We use vision systems and other suitable laser measurement systems to different kind of accurate and reliable quality measurements.